Oakbrook Landscape is a complete design build company located in Orange County. The satisfaction of past customers is evident by direct referrals and repeat customers, which provide the majority of our work. We begin each project with a consultation and from the first meeting we aim to understand and advise how to achieve your goals through our designs. Throughout the construction process, our customers appreciate the honesty, integrity, and pride we take in our work.
Since 1984, Oakbrook has been dedicated to providing high quality and unique designs for every one of our clients. Our passion for design through every detail of construction is at the core of our success.
We believe that great design listens and responds to each unique site and user. Landscape architecture is not a checklist of features but an orchestration of relationships between spaces, people and activities. The goal is to articulate spaces which respond to the unique demands of each user. We would be happy to provide you with references in your area.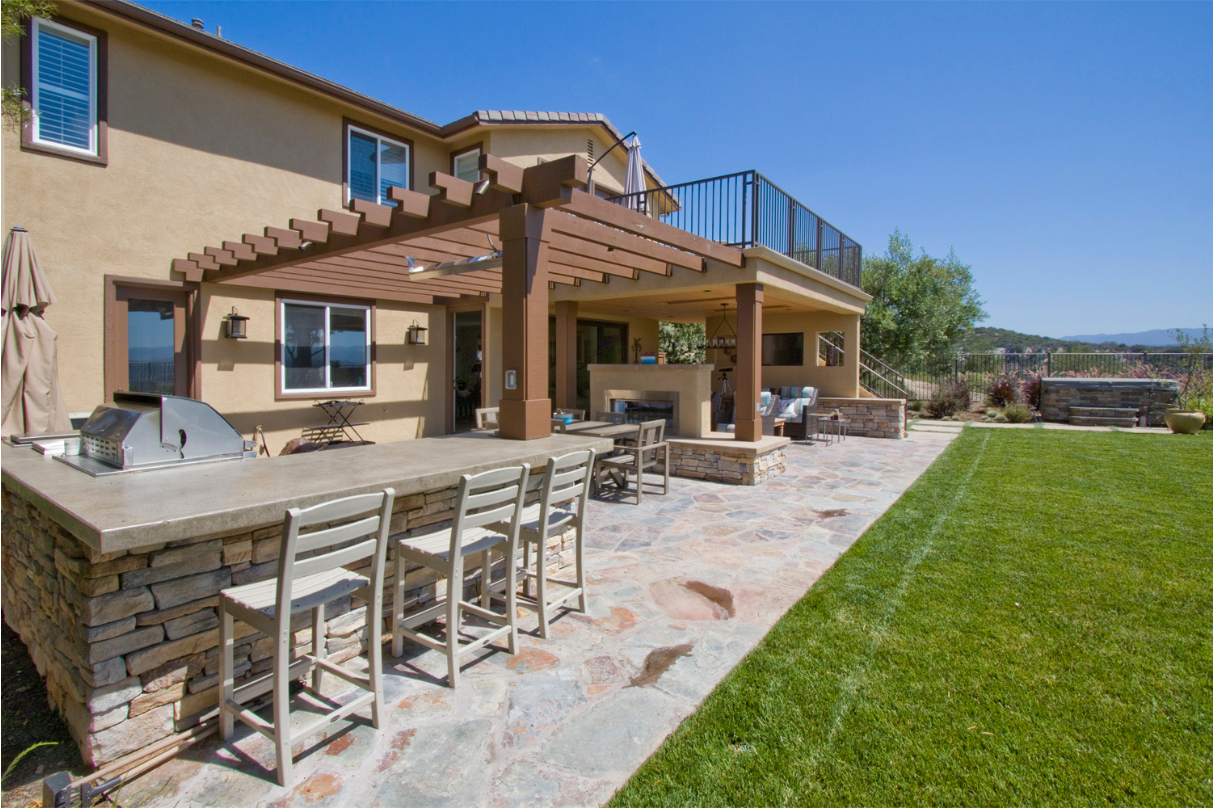 "A garden is a complex of aesthetic and plastic intentions; and the plant is, to a landscape artist, not only a plant - rare, unusual, ordinary or doomed to disappearance - but it is also a color, a shape, a volume or an arabesque in itself."
- Burle Marx